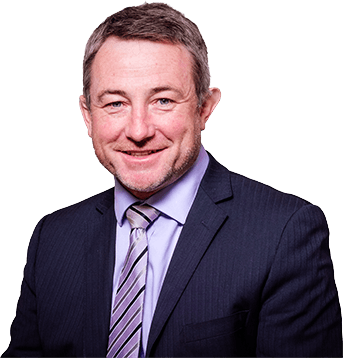 Richard Kelly is the #1 authority on team-based strategic thinking and growth for business leaders. He helps large organisations drive profitability and performance by enhancing their strategic thinking and business acumen skills by embedding value-creating behaviours in their people.
Richard has worked in and consulted for multiple industries, including mining, construction, telecommunications, banking, insurance, media, transportation, and high tech, to name a few. He combines his economic and finance expertise with a deep understanding of human motivation and behaviour to create and facilitate powerful workshops, one-on-one coaching experiences, and sophisticated business simulation models.
For over 30 years, Richard has been highly sought after by leaders who need to unlock the true potential of their team's strategic thinking and business acumen. He works with senior executives to raise their level of "in the moment" abilities to solve complex problems with people at their core while staying true to their strategy.
Interview with
Amber Sherlock