Let Your Team "Take Off" And Watch Your Outcomes Skyrocket!
Today's rapidly-changing and highly competitive business climate demands top-notch, problem-solving skills. It's not enough to be committed to offering the best product or service; your company has to be able to deliver outcomes consistently and effectively. This requires a high degree of teamwork, communication and leadership.
Takeoff For Teams is a problem-solving and team building exercise that allows your team to practice these much-need team behaviours by working on a real problem – how to clear an airplane for departure. It's a travel nightmare with multiple delays, and your team's goal is to get the plane out safely on time, with as many passengers and suitcases as possible.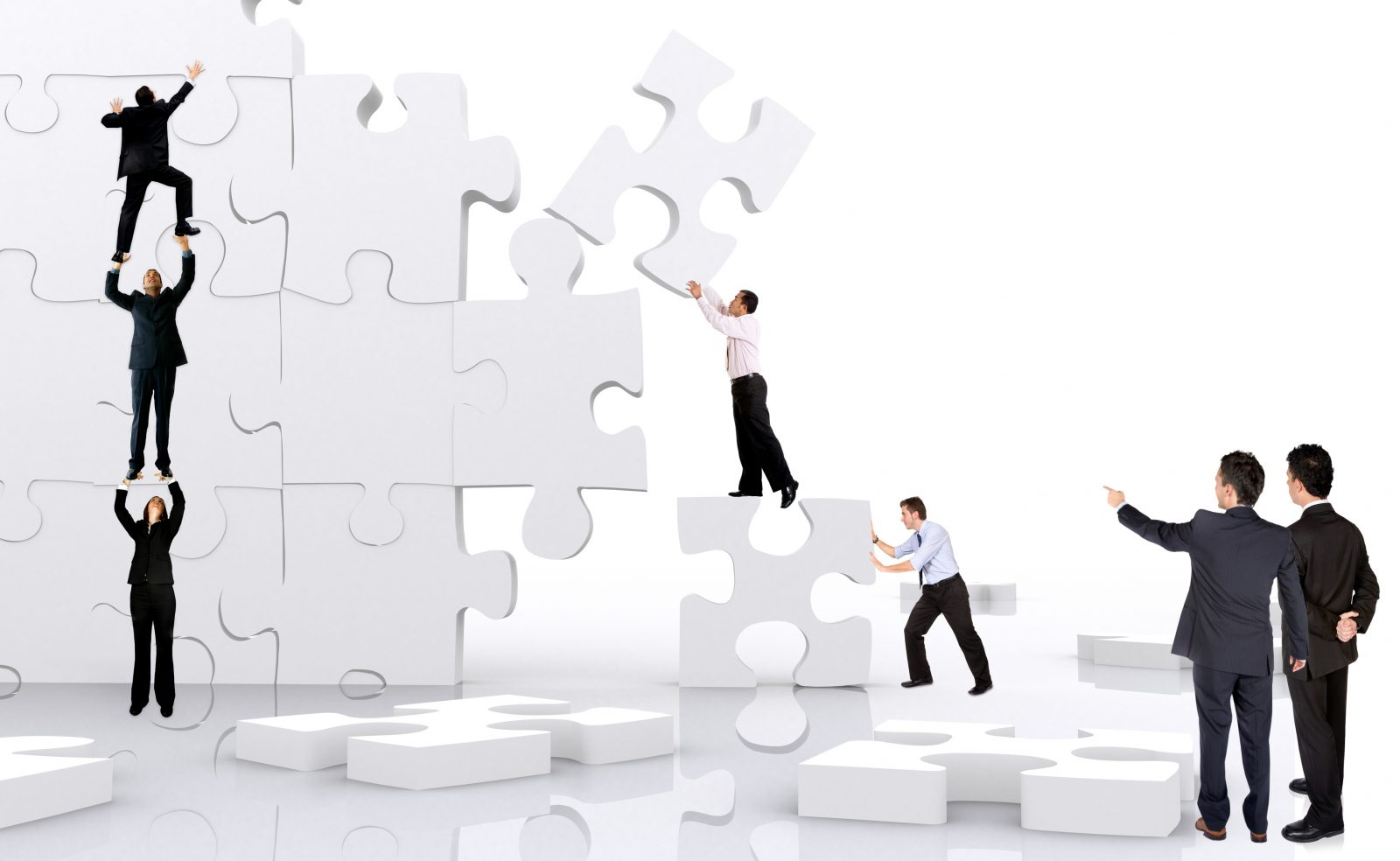 Each team member takes on a role and performs responsibilities associated with that role for the imaginary Just-In-Time Airline. This exercise highlights the problem-solving preferences of your team and demonstrates their capacity for clarifying situations, generating ideas, developing solutions and implementing plans.
In this 2 to 3 hour exercise, you will discover how to…
Build a customer-oriented, high-performing team
Address common teamwork pitfalls & challenges
Use creativity and innovation to explore solutions
Negotiate and influence others on the job
Implement a problem-solving process using quality improvement tools
Takeoff For Teams is appropriate for teams from five members to 5000. When the exercise is completed, your team will understand and be able to demonstrate alignment around common goals, clear communications, collaborative problem-solving skills and effective leadership.
Learn More About Takeoff For Teams Today!
(FREE 15-Minute Consultation)Buy Takeoff For Teams Now!
(Only $495.00, includes GST)
Great way to get the team engaged and thinking about the consequences of their decision
-Executive Director Major Software Firm
Awesome experience that exposed the chinks in our understanding of our team's dynamics
-Senior Manager – Telecommunication Industry
Superb way to bring a group together and make them a team
-General Manager-Insurance Industry
Highly recommend this activity to any team that wants to enhance their effectiveness
-Team Leader – Banking Industry