The Business Simulation Tournament III 2021
Kick-off Monday 8th February, 2021
4:00 pm to 4:45 pm AEST
Zoom Virtual Meeting
3 Weeks Duration
2 hrs Commitment each week (at your convenience)
3 Virtual Debrief Session (refer timetable below)
Gala Online Winner Announced Friday 26th February, 4 pm AEST
Prepare Your Business To Thrive in a Post COVID World!
A Free, Exclusive and 100% Virtual  Event With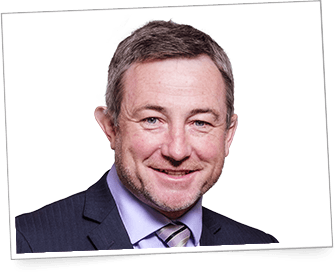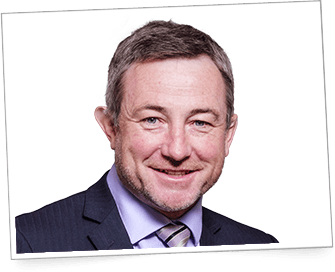 richard kelly
The #1 Authority On Team-Based Strategic Thinking And Growth For Business Leaders
Richard Kelly is recognised as the #1 Authority On Team-Based Strategic Thinking and Growth For Business Leaders. For over 30 years, he has been highly sought-after by leaders who want to unlock the true potential of their team's strategic thinking and business acumen.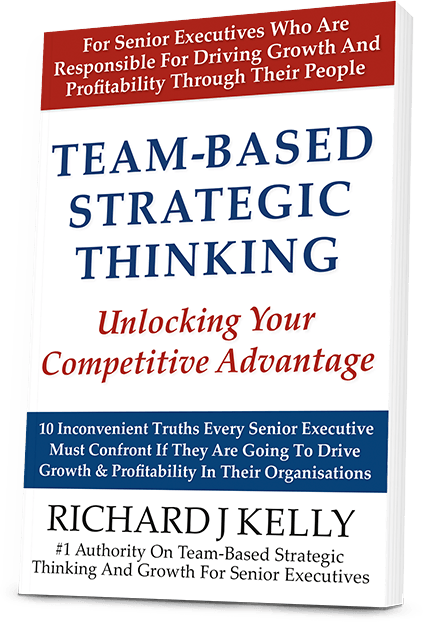 Are you and your team clear and focused on what you need to do to thrive in a post COVID-19 world or are you
second-guessing yourselves and the competition?
If this question resonates with you, you owe it to yourself and your organization to compete in our virtual Business Simulation Tournament.
During the Tournament you will
Explore causes of business model disruption and potential transformation opportunities
Identify strategies to challenge your current paradigms and biases in decision making
Understand the multiplier effect of having an owner's mindset
Appreciate how understanding the big picture allows you to spot "red flags" and anticipate opportunities
The Business Simulation Tournament will help leaders and their teams deal with 3 core problems that are occurring due to the uncertain and ambiguous operating environment caused by COVID-19.
1. Acknowledge that traditional ways of thinking are no longer working
How does your mindset need to shift?

What are the organisational assumptions and paradigm that are holding you back?

Evaluate how "at risk" your business model is to disruption
How encouraged are your people to challenge the status quo?
2. No matter what level you are at you need to appreciate the big picture
Does your team know how what you do on a daily basis either creates or destroys value?
Understand how the score is kept and what to measure
Understanding your industry & its dynamics
Break down "Silo" mentality
Thinking like owners/take ownership
3. Leaders need to find new ways of engaging their teams in solving business problems
The answer to your business problems lies in unlocking your teams insight
Learn from mistakes not allocate blame & failure/fear
Focus on solving the right problem
Purposeful collaboration
Timetable:
Week 1

8th February

Week 2

15th February

Week 3

22 February

·4 pm Monday Kick-Off Meeting (45 mins)

·Mon – Thurs teams take 2hrs to complete Yr 1 decisions and respond to any specific challenges

·Midnight Thursday All team to have submitted decisions

·Friday am – Results posted

·4 pm Monday Yr 1 Results Debrief  (45 mins)

·Mon – Thurs teams take 2hrs to complete Yr 2 decisions and respond to any specific challenges

·Midnight Thursday All team to have submitted decisions

·Friday am – Results posted

4 pm Monday Yr 3 Results Debrief  (45 mins)

·Mon – Thurs teams take 2hrs to complete Yr 4 decisions and respond to any specific challenges

·Midnight Thursday All team to have submitted decisions

·Friday 4pm  – Final Results and Debrief Winner Announced
Business Simulation Tournament
Kick-Off Date : 8th February 2021
Venue : Virtual Zoom Meeting
Time : 4:00 PM to 4:45 PM