November 8th, 2018
9:00 am to 12:00 pm
Sydney Start-up Hub
Level 1, 11-31 York St, Sydney
Discover The Inconvenient Truths About Driving Profitability And Growth!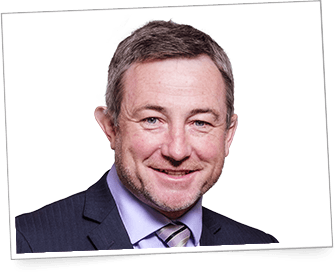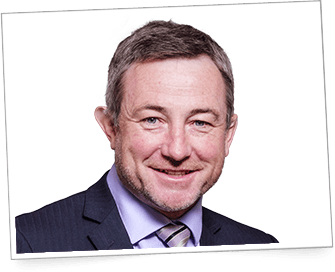 richard kelly
The #1 Authority On Team-Based Strategic Thinking And Growth For Business Leaders
Richard Kelly is recognised as the #1 Authority On Team-Based Strategic Thinking and Growth For Business Leaders. For over 30 years, he has been highly sought-after by leaders who want to unlock the true potential of their team's strategic thinking and business acumen.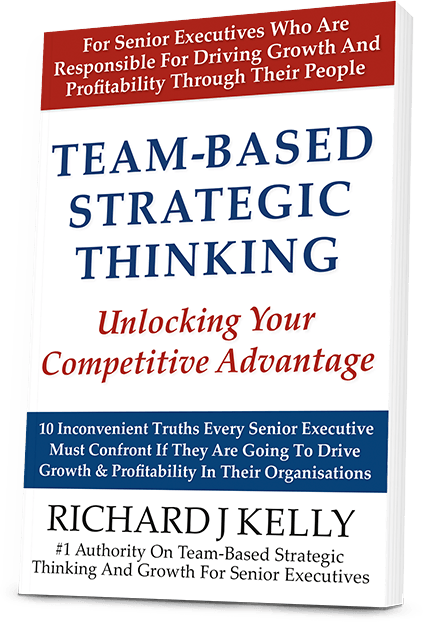 Are you and your team clear and focused, or do you procrastinate
and second-guess yourselves and the competition?
If this question resonates with you, you owe it to yourself and your organization to attend the Business Acumen Summit.
During the Summit, you will
Explore causes of business model disruption
Identify strategies to mitigate bias in problem solving & decision making
Understand the multiplier effect of having an owner's mindset
Appreciate how understanding the big picture allows you to spot "red flags"
The Business Acumen Summit will help leaders deal with 3 core problems that occur when faced with an uncertain and ambiguous operating environment.
1. Acknowledge that traditional ways of thinking are no longer working
How does your mindset need to shift?

What are the organisational assumptions and paradigm that are holding you back?

Evaluate how "at risk" your business model is to disruption
How encouraged are your people to challenge the status quo?
2. No matter what level you are at you need to appreciate the big picture
Does your team know how what you do on a daily basis either creates or destroys value?
Understand how the score is kept and what to measure
Understanding your industry & its dynamics
Break down "Silo" mentality
Thinking like owners/take ownership
3. Leaders need to find new ways of engaging their teams in solving business problems
The answer to your business problems lies in unlocking your teams insight
Learn from mistakes not allocate blame & failure/fear
Focus on solving the right problem
Purposeful collaboration
Business Acumen Summit
REGISTER ME NOW!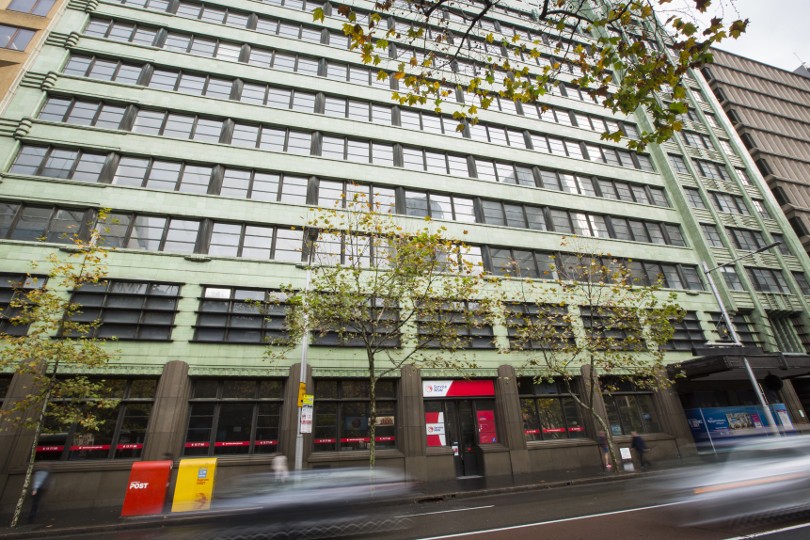 Date : November 08, 2018
Venue : Sydney Start-up Hub
Address : Level 1, 11-31 York St, Sydney NSW 2000, Australia
Time : 9:00 AM to 12:00 PM